Welcome to Harvest Call Ministries
Harvest Call Ministries (HCM) vision is bringing healing, restoration and deliverance to the people of our city and to the nations. HCM is a ministry that focuses on developing families and individuals socially, spiritually and economically, equipping them to meet the demands of everyday life with confidence. We have been in existence for 18 years operating in Scarborough, Ontario.
SPECIAL ANNOUNCEMENTS: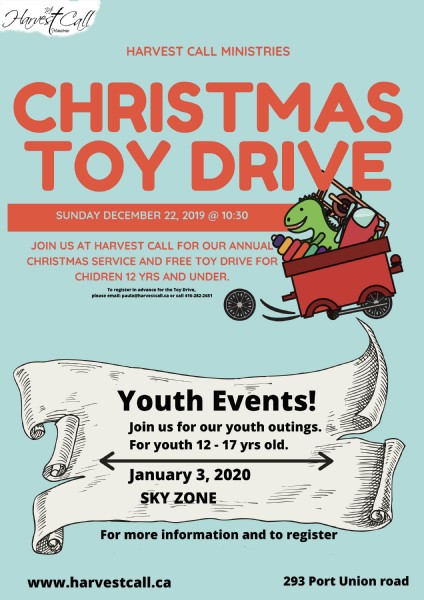 LIFE GROUPS ARE HERE… SEE MORE DETAILS ON BANNER ABOVE.